Professor Brendan Murphy's plea to patients : 'Don't stop going to your GP'
The Chief Medical Officer says practices are becoming 'very quiet' places because of coronavirus
Professor Brendan Murphy has pleaded with patients to stop cancelling face-to-face consultations with their GPs amid reports of a slump in diagnostic tests including skin cancer biopsies and cervical cytology.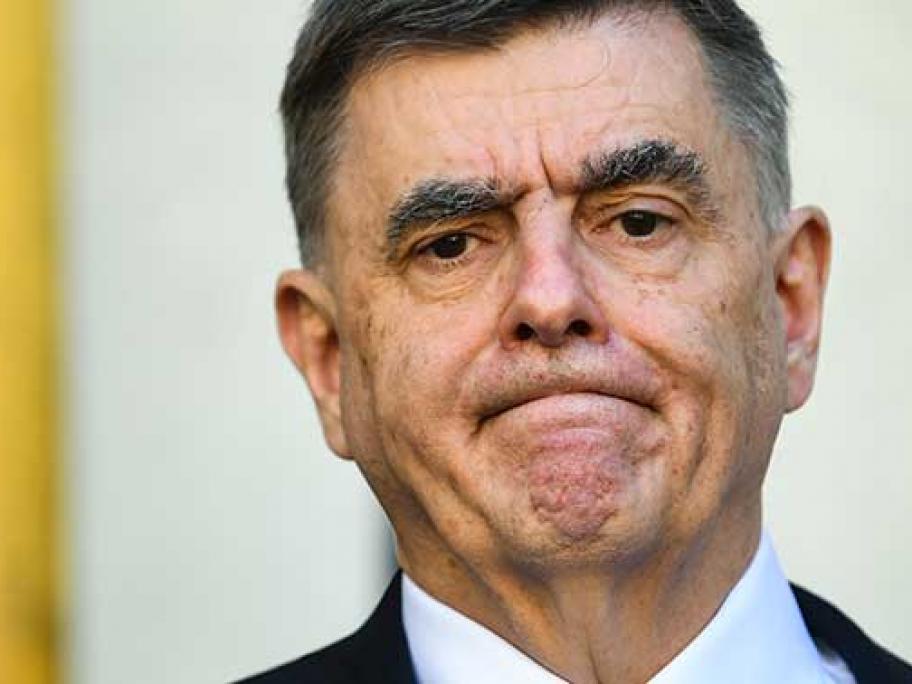 Professor Brendan Murphy.
"Our doctors are very quiet," Professor Murphy said in a live press conference on Tuesday.
"They don't mind being quiet, but they're very worried that people are so frightened that they're not seeking medical attention."
Dozens of temporary telehealth Medicare items have been introduced to shift patients away from attending practices where possible.
It has been estimated that last week some 250,000 telehealth GP consults were carried out.
But Professor Murphy stressed face-to-face care was still needed.
"There are lots of people with medical conditions in the community who need regular check-ups, regular review.
"The risk is fine as long as you ring beforehand and make arrangements, and maybe seek a telehealth consult and go to the doctor if necessary."
"It is clear that people are putting off seeing their doctor, or not going at all," AMA president Dr Tony Bartone said.